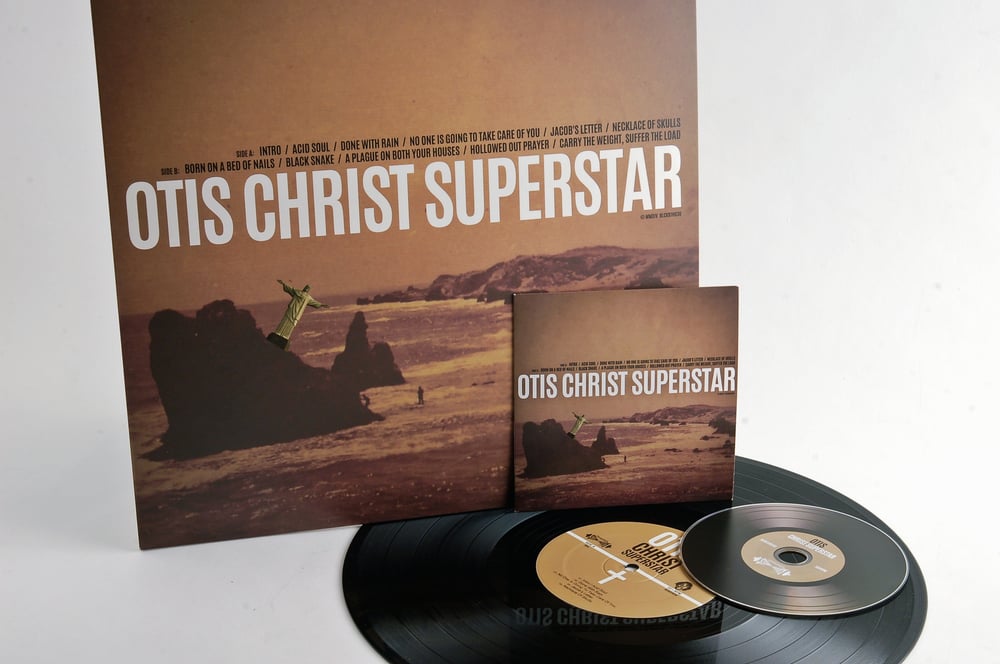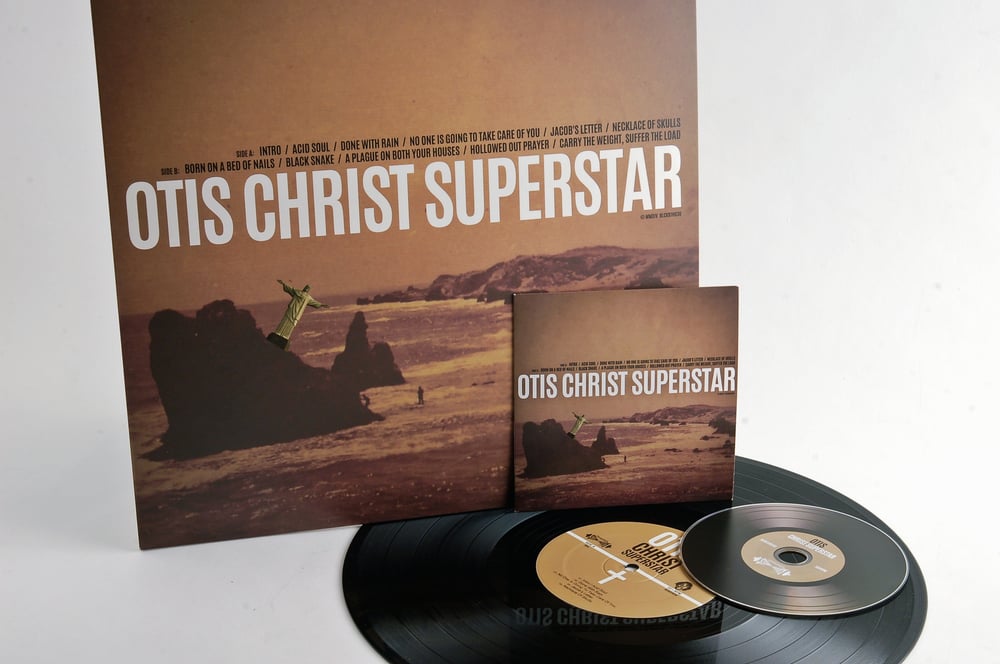 Otis Christ Superstar LP + CD
€15.00
The third studio album by OTIS! No guests, piano's or soundscapes on this one, just five old men rockin' hard in the basement of Studio 195 in Wernhout, NL. For fans of Mastodon, At The Drive-In, Jesus Lizard, Weedeater and Snapcase.
Available on:
- Black vinyl LP
- Solid orange vinyl LP (limited to 200 copies)
- Clear / silver mix vinyl LP (limited to 100 copies)
All vinyl LP's come with a CD copy.
Items will ship after march 8th 2014.
http://www.hail-otis.com
http://www.blackdeathrecords.com/otis